Things We Have In Common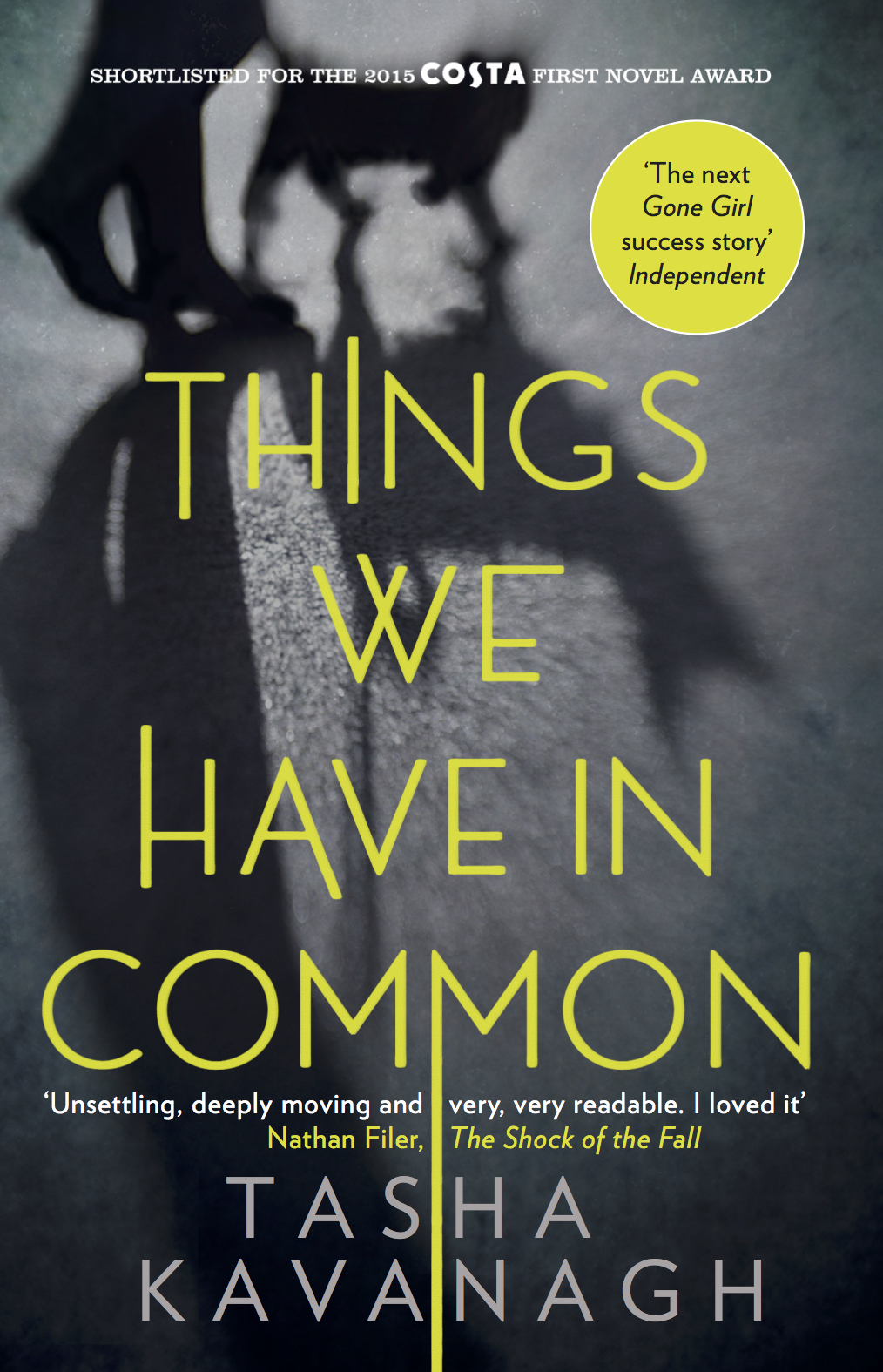 UK Edition
A novel you read half covering your eyes
The Guardian
Genuinely chilling, this is one of the best books I've read this year
The Independent
Kavanagh's command of raw suspense ensures that it grips from the very beginning
Mail On Sunday
A brilliantly twisted coming of age tale...the story chillingly, compulsively unravels
Sunday Express
Unsettling, deeply moving and very, very readable. I loved it
Nathan Filer
A striking and highly enjoyable debut
Sophie Hannah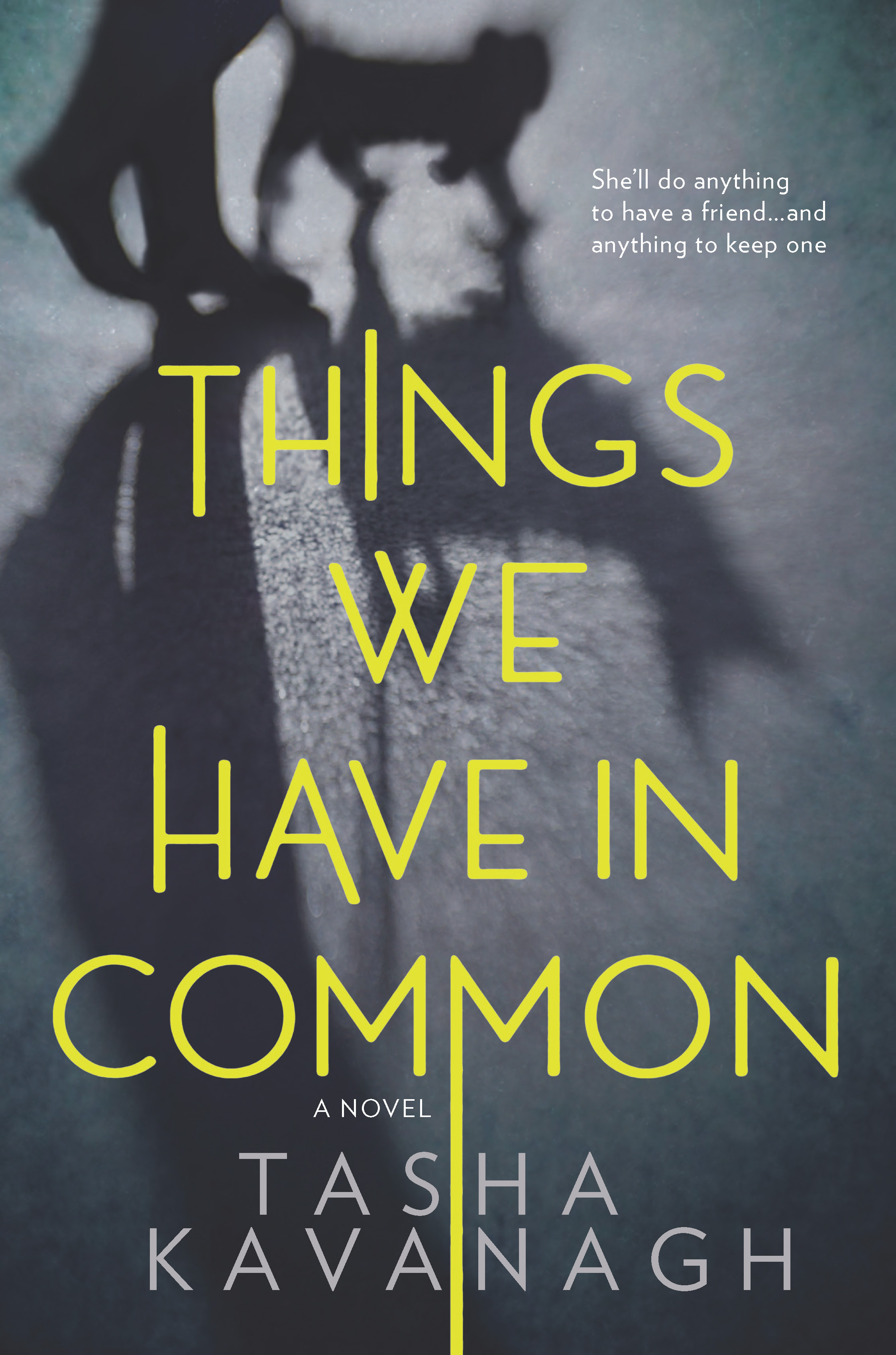 US Edition
[W]ildly clever…spectacular…The conclusion underscore[s] the author's searing insight into teenage behavior and the desperation for connection.
Publisher's Weekly
An unreliable narrator in the most intriguing way…. A quick, thoroughly enjoyable read.
Booklist
Tasha Kavanagh's Yasmin is as complex and believable a narrator as you will find. Her honesty drives the novel to its unflinching, brilliant conclusion and is why Things We Have in Common is so disturbing...so impossible to set aside.
Travis Mulhauser, author of Sweetgirl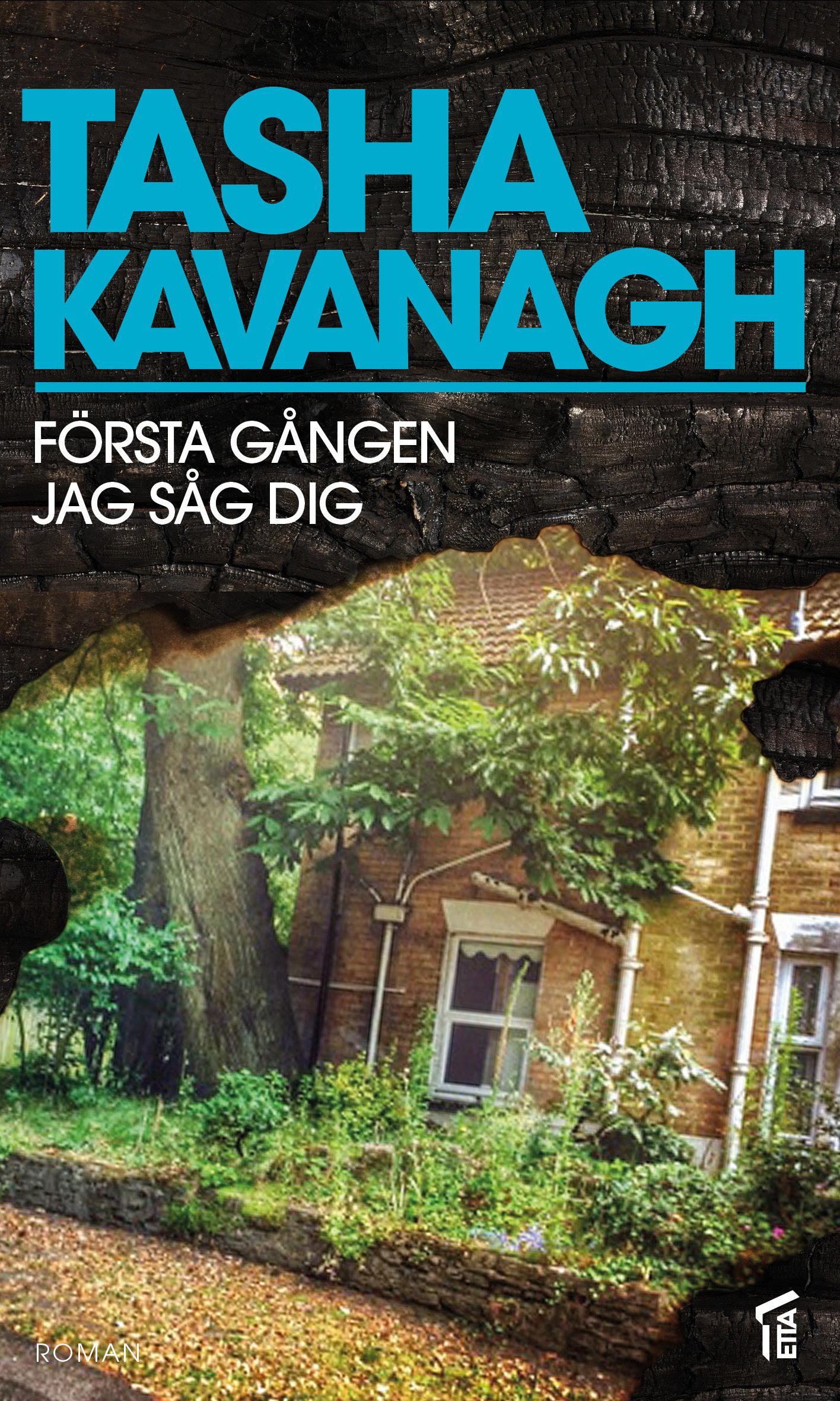 Swedish Edition
A novel you read half covering your eyes
The Guardian
Genuinely chilling, this is one of the best books I've read this year
The Independent
Kavanagh's command of raw suspense ensures that it grips from the very beginning
Mail On Sunday
A brilliantly twisted coming of age tale...the story chillingly, compulsively unravels
Sunday Express
Unsettling, deeply moving and very, very readable. I loved it
Nathan Filer
A striking and highly enjoyable debut
Sophie Hannah
About
Tasha Kavanagh
Tasha Kavanagh's debut novel
Things We Have In Common
was released by
Canongate
in May 2015 to critical acclaim. Tasha has an MA in Creative Writing from UEA and worked in film editing for ten years on features including
Twelve Monkeys
,
Seven Years in Tibet
and
The Talented Mr Ripley
. She lives in South West London with daughter Mackenzie and their three cats and is currently writing her second psychological thriller.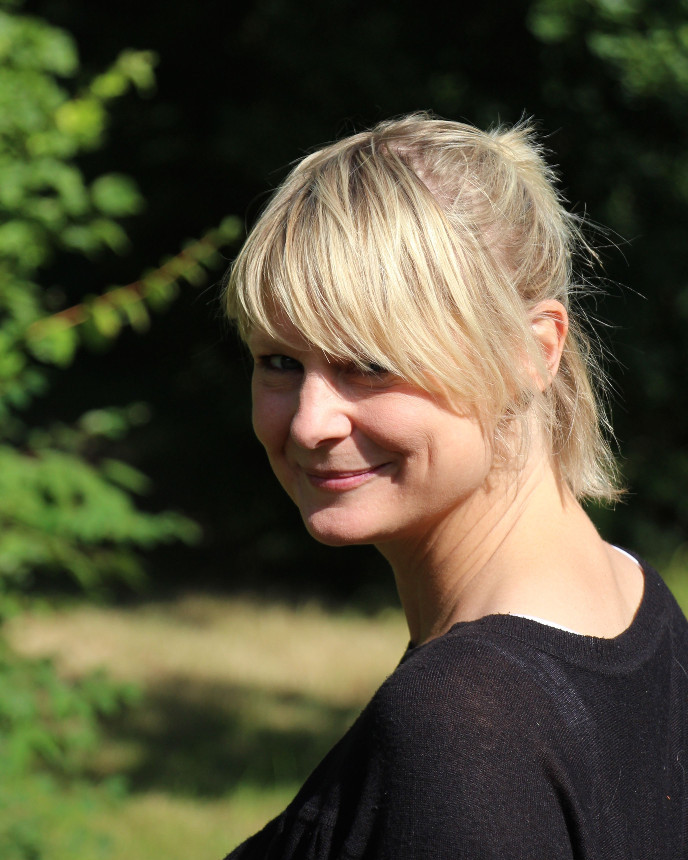 Blog
WHSmith
3rd February 2016
Waterstones
22nd July 2015
Get In Touch
If you'd like to contact Tasha then please use the form below.